State Farm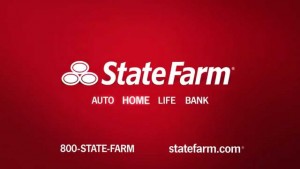 Mission
The mission of State Farm is to help people manage the risks of everyday life, recover from the unexpected, and realize their dreams.
Code of Ethics
In 1922, our founder G.J. Mecherle said, "Honesty isn't the best policy — it is the only policy." Those words hold true today, as we remain committed to the highest standard of integrity.
Family of Companies
State Farm is a family of insurance and financial services companies that together serve tens of millions of customers in the U.S. Our many lines of business together offer over 100 products.
State Farm Story
In 1922, motivated by his philosophy of fairness and doing right by the customer, G.J. Mecherle sold his first auto policy for $11.17. And State Farm was born.