Thank you for joining us
View online gala here..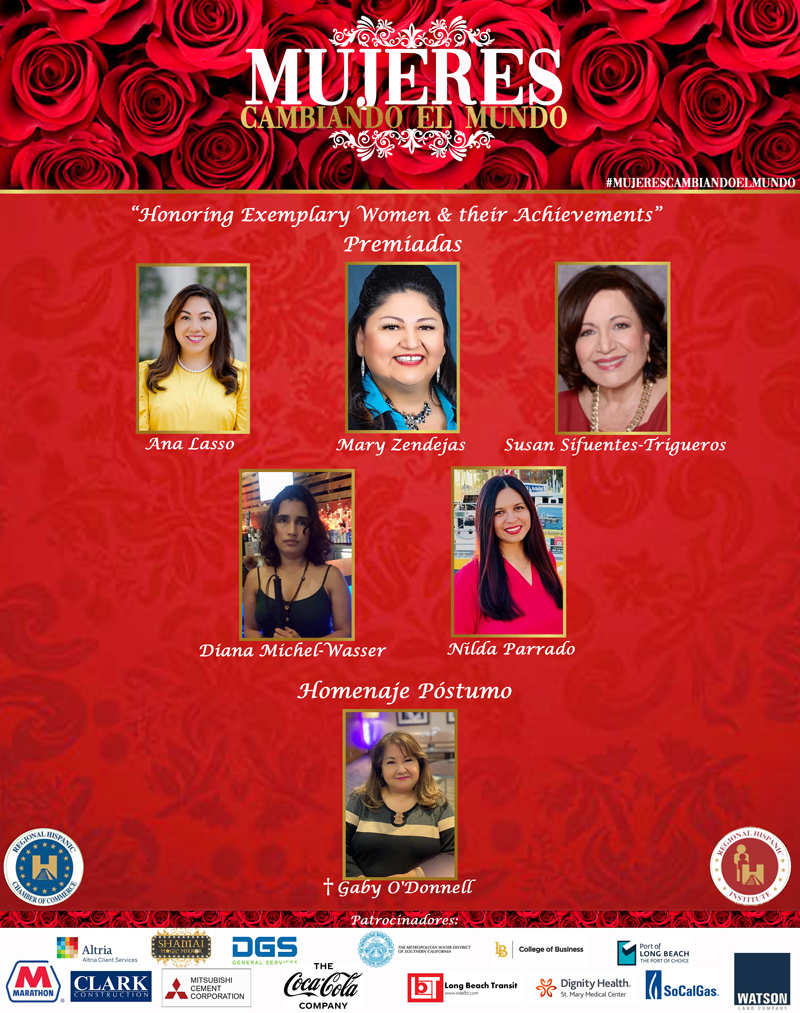 Our Mission is to Advocate, Promote, and Facilitate the Success of Businesses in Southern California and its Trade Areas.
The (RHCC) values inclusion and is instrumental in advancing these realizations and breaking down barriers to succeed. We are committed to Supplier Diversity and the Success of Minority Businesses in California.
Business Development Conference