Finance and Insurance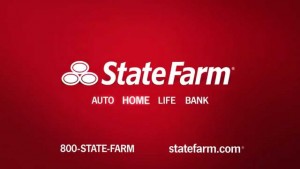 Find information about the State Farm legacy, the passion of its employees and its mission to be a Good Neighbor, as well as links to the State Farm Newsroom and other resources. From community involvement to disaster response, State Farm is committed to supporting the neighborhoods it serves and the neighborhoods our associates call home by helping to build safer, stronger and better educated communities.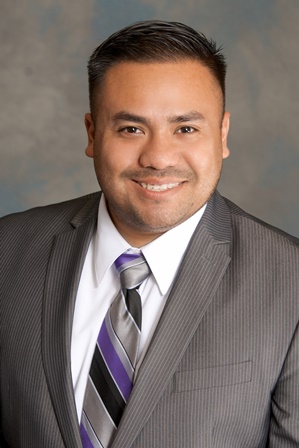 Providing Insurance and Financial Services – Auto Insurance, Homeowners Insurance, Life Insurance, Commercial Insurance, State Farm Bank – Home Purchase, Home Refinance, Auto Purchase, Auto Finance.