Information Technology

Serving the Information Technology Industry since 1978, with their Staffing needs.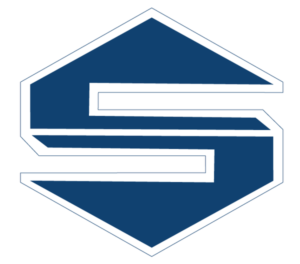 Sabio offers exceptional web development services to innovative and growing businesses.

The U.S. Small Business Administration (SBA) Los Angeles District Office (LADO) serves Los Angeles, Santa Barbara, and Ventura Counties, which have a combined population base of nearly 11.5 million residents.