California Lottery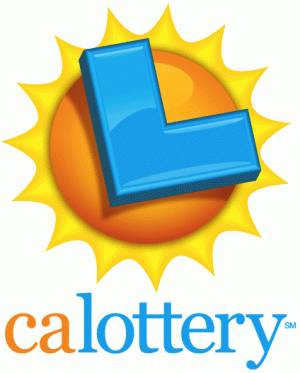 The Lottery Act initially required that 50 percent of total annual revenues be returned to the public in the form of prizes and at least 34 percent of total revenues be allocated to the benefit of public education. No more than 16 percent of total revenues were to be used for administrative costs.
$28 Billion to Education Since 1985
In the 29 years since sales began in October 1985 through June 30, 2014, the California State Lottery has raised approximately $28 billion for public education, including about $1.35 billion in Fiscal Year 2013-14. While that amount is relatively minor compared to public education's overall budget, it's still needed money schools are putting to good use.
Our promise to California is to provide supplemental funding to California public education on all levels from kindergarten through higher education, plus several specialized schools. And since we sold our first ticket in 1985, we've kept that promise.
Giving Back to Education
We're proud of the contributions we make to California's schools and we work hard to increase our funding through efficient business practices.