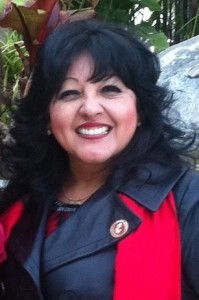 Bienvenidos! The Regional Hispanic Chamber of Commerce is committed to developing businesses by showcasing the strength and vitality of the Southern California Hispanic business community.
The growth and success of your Chamber is made possible by the dedicated and committed support of existing members, in addition to the creation of new ones.
I hope that you would like to find out more about the membership benefits we have to offer, and are encouraged to become a member.
Looking forward to a long-term relationship.
To Your Success,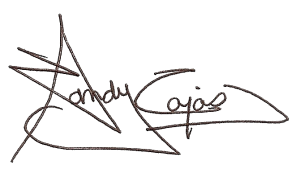 President & CEO
Regional Hispanic Chamber of Commerce
RHCC Media Partner El Aviso Magazine El Aviso Magazine is an award winning Spanish language weekly publication; it's a one of a kind way to reach highly responsive Spanish Speaking market. El Aviso was established in 1988, and it is distributed throughout Southern California's areas of high Hispanic population. El Aviso Magazine offers a unique blend…
Details
by Elizabeth Kampf Zappos' best move, Gallup's research suggests, might be to replace bad managers with great ones. Online retailer Zappos recently announced that it will eliminate the traditional manager role throughout the company to flatten its hierarchical chain of command. Zappos is morphing into a "holacracy" — an organizational structure intended to eradicate bureaucracy…
Details
by Ryan Darby and Sean Williams Neglecting the mobile storefront creates a serious risk to the customer experience. This article is part of a weeklong series analyzing how mobile technology is affecting politics, business, and well-being.See more articles on Gallup.com With the release of the first iPhone in 2007, a new customer purchasing channel was…
Details